MOONSHINE RECORDS present
QUEEN ON STAGE
The u
n-officially

info page for collectors of original Queen bootleg records. What is a bootleg?
ALL cd records here are original 'silver' pressed cd's, or PRO-CDR releasing.
I work on pages of officially records, which is actually my main collecting, but this will take a time.
All

cdr

(separated page) are PRO-CDR releasing. No home made records are listed.

This page is for information ONLY. I do not sell these records.

| | | | | | |
| --- | --- | --- | --- | --- | --- |
| | | | | | |
---






QUEEN + Adam Lambert has tour Canada, USA & Australia this summer.
A gig in South Korea& Japan was also included.

In January & February

2015

,

they

did a 26 date tour in UK & Europe. They had to cancel a gig in Brussels do to illness.
On 18 September this year, Queen + Adam Lambert are booket to play at 'Rock In Rio' festival in Brazil.
They have added some gigs in Argentina






Visitor number: since July 2002
Last update: October 17th. 2015

The Norwegian 'We Will Rock You" musical was on stage in OSLO for some years ago.
The theme did a live promo 'on stage' performance outdoor in the Oslo town. It was broadcasted on Norwegian NRK television.
Queen songs was performed by the actors. You can watch it all here

Check out QUEENONLINE for latest news on the Queen front.


QUEEN + Adam Lamber

will do some gigs in South America in September this year.

There is a handful of DVD & Blu-ray bootleg disc's from this band available. I need some time to collect all info.



Last released QUEEN bootlegs

Update bootleg news October 2015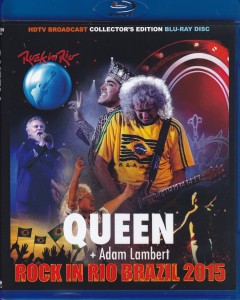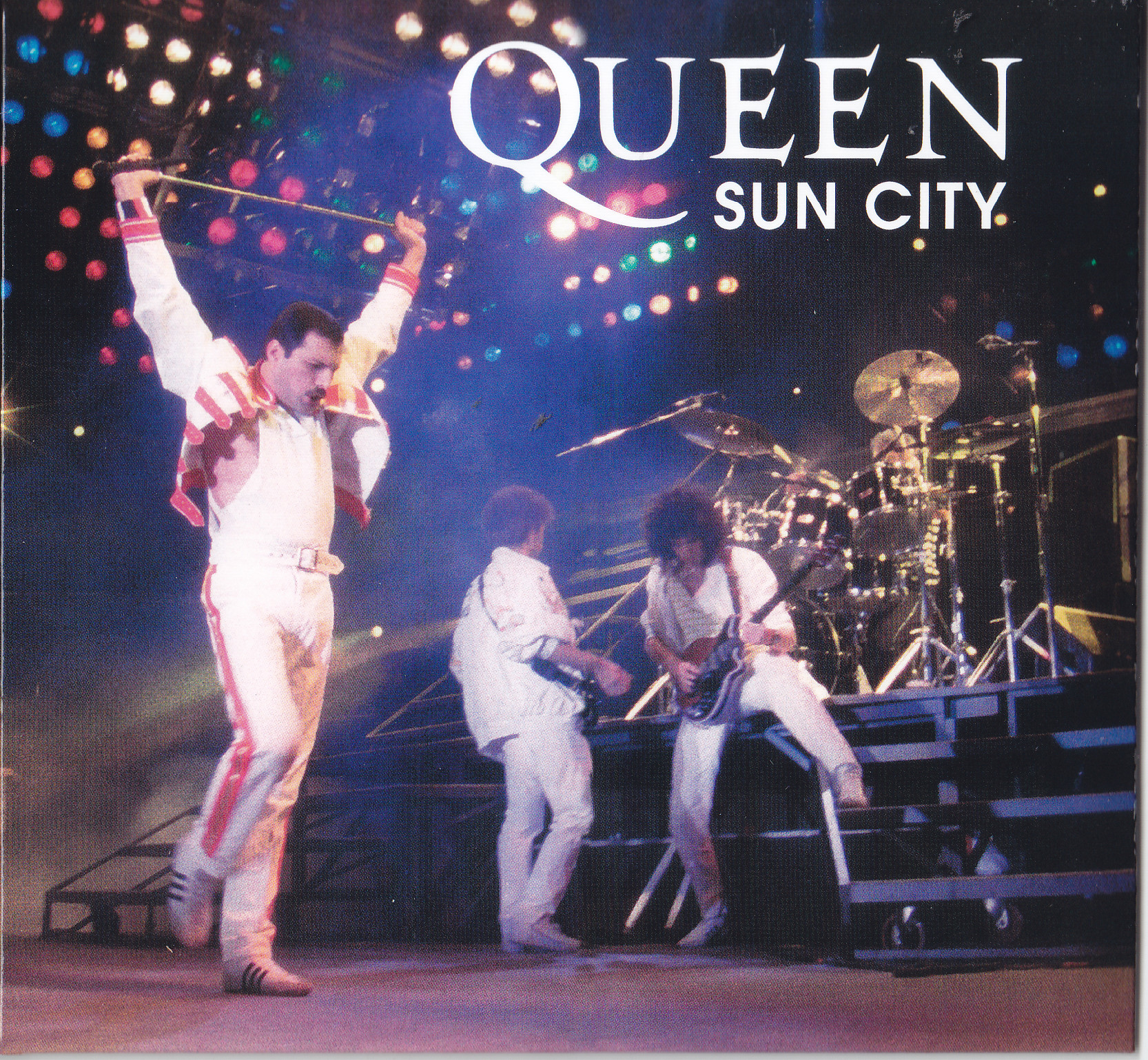 Q+AL Rock In Rio Brazil 2015

Blu-ray-R

Live at

City of Rock, Rio de Janeiro, Brazil

Sept. 18th. 2015 Pro-shot.
Sun City (GREX 008)

2cd

with paper sleeve.

Live Sun City, Bophuthatswana, South Africa on October 19th, 1984.



Update bootleg news August 2015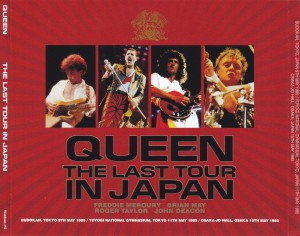 Knebworth 1986 (Wardour-153) is a 2

cd

+

dvd

from Knebworth Park, Stevenage, UK on August 9th, 1986.
The Last Tour In Japan (Wardour-152) is a

6cd

set that features three shows (two audience and one soundboard source) from the 1985 Japanese Tour.

Update bootleg news July 2015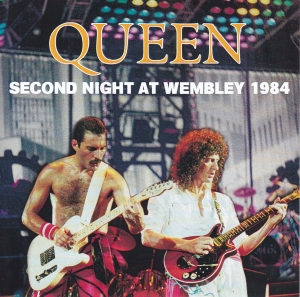 Second Night At Wembley 1984

2cdr

(Breakdown) London Sept. 5th. 1984 (audience rec)

The Magic Tour 1986

2cdr

(WR 755) Live at The Maimarktgelande, Mannheim, Germany, June 21, 1986


Uptate bootleg news

April

2015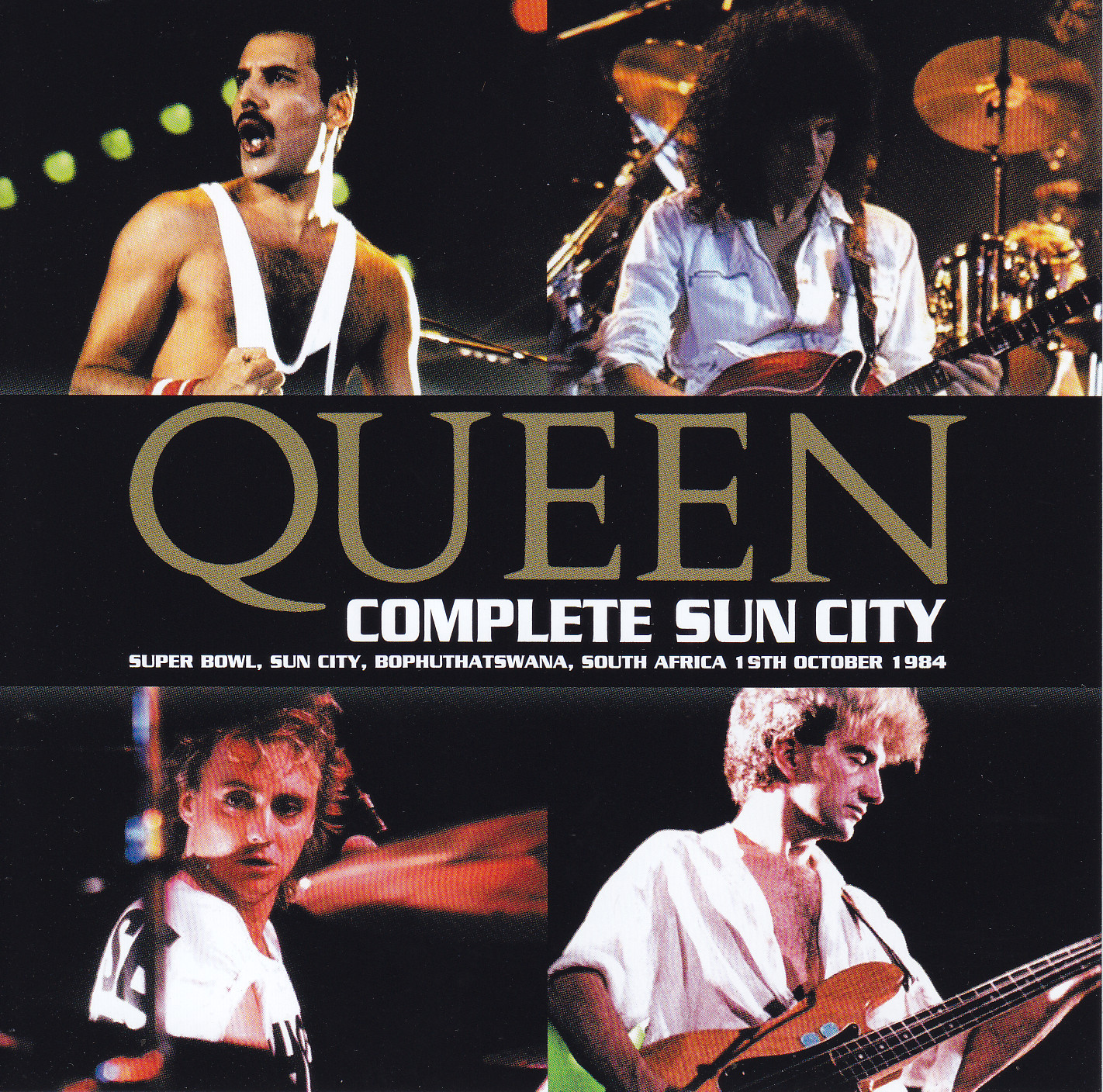 Complete Sun City 2cd (Wardour 147) Live Sun City, Bophuthatswana, South Africa on October 19th, 1984.


Uptate bootleg news

March

2015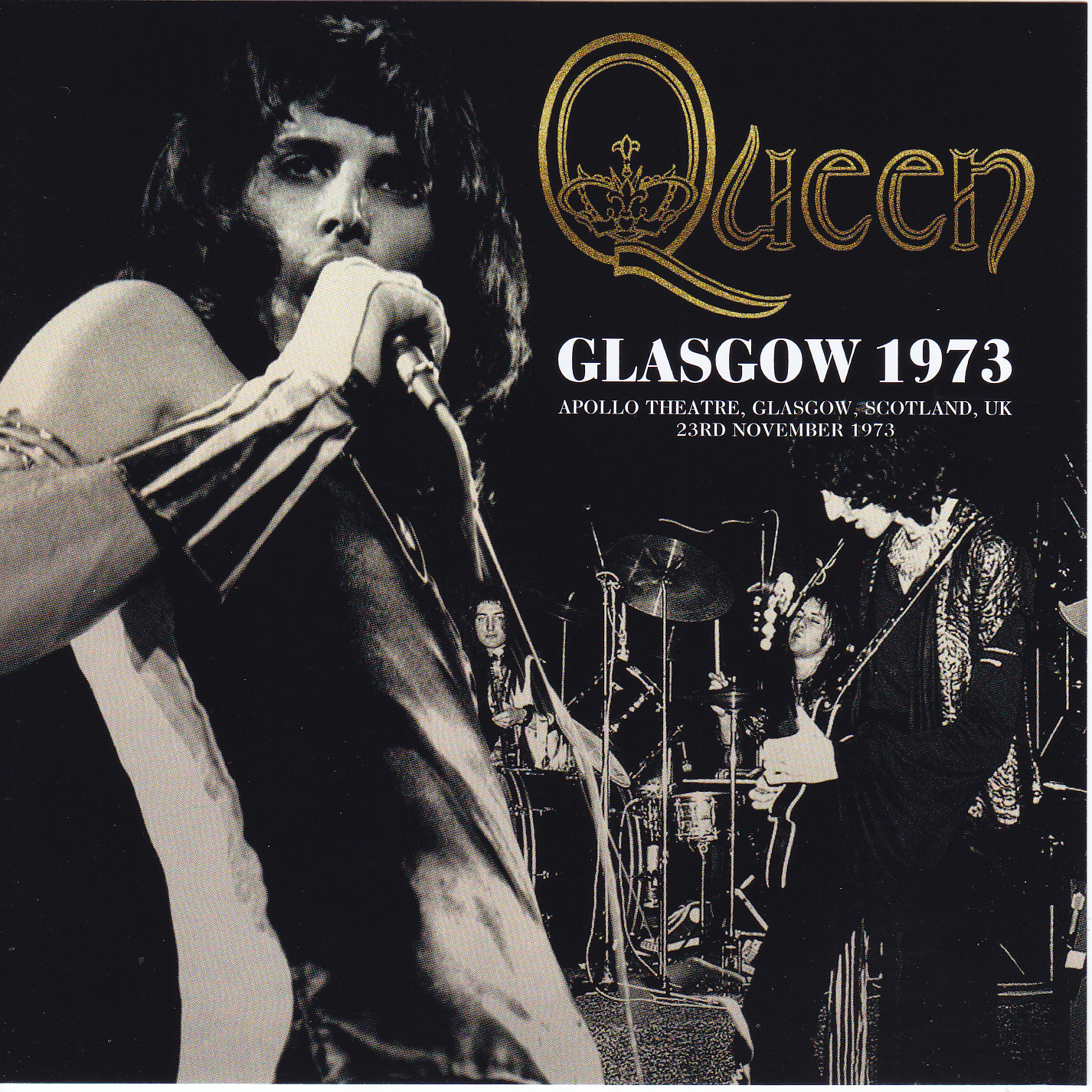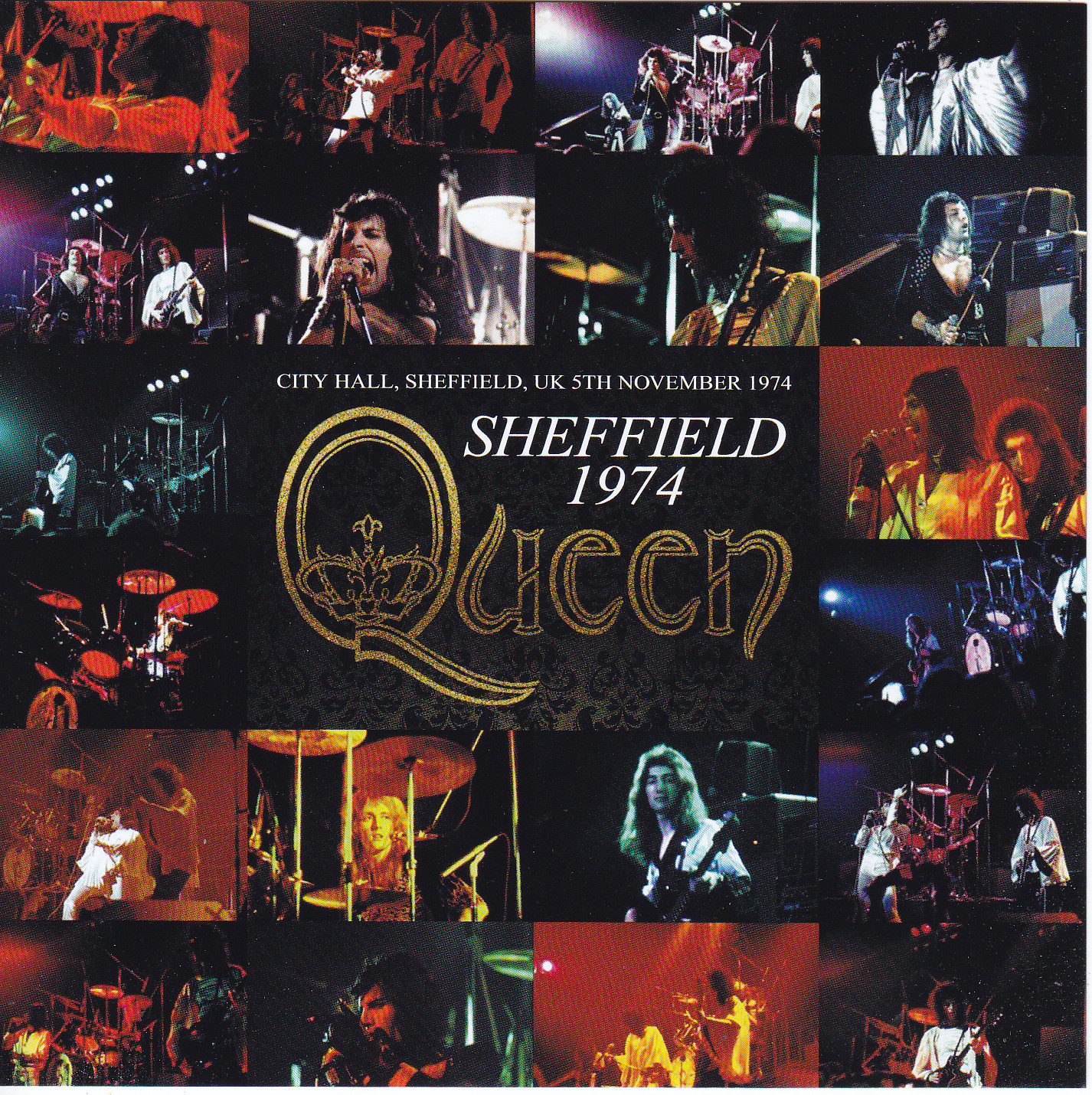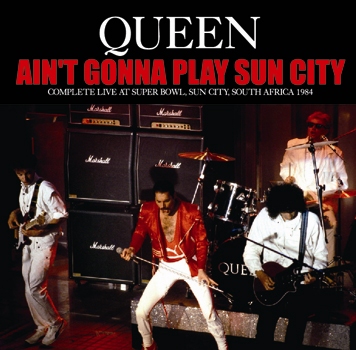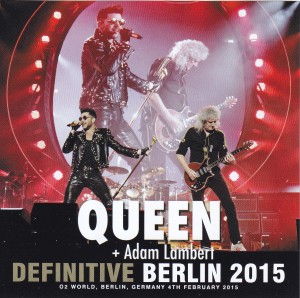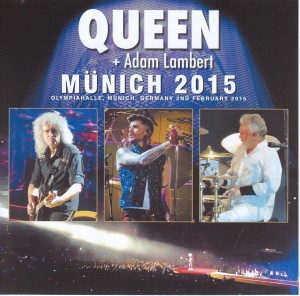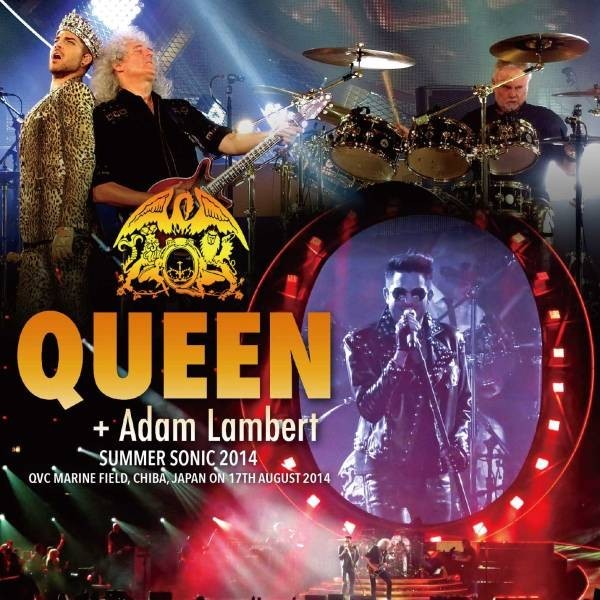 Glasgow 1973 1cd (Wardour 145) Live At Apollo Theatre, Glasgow, Scotland, UK 23rd November 1973
Sheffield 1974 1cd (Wardour 146) Live at City Hall, Sheffield, UK 5th November 1974
- Ain't Gonna Play Sun City 2cdr (Digital Queen Archive) Live Sun City, Bowl, Bophuthatswana, South Africa Oct.19th. 1984
Q+AL- Definitive Berlin 2015 2cd (Wardour 144) Live Berlin Feb 4th. 2015 (Audience)


Q+AL

- Munich 2015 2cdr (-not on label-) Munich, Germany Feb. 2nd. 2015
Q+AL - Summer Sonic 2014 2cdr (New Tattoo 584) Live in Chiba August 17th 2014

Uptate bootleg news February 2015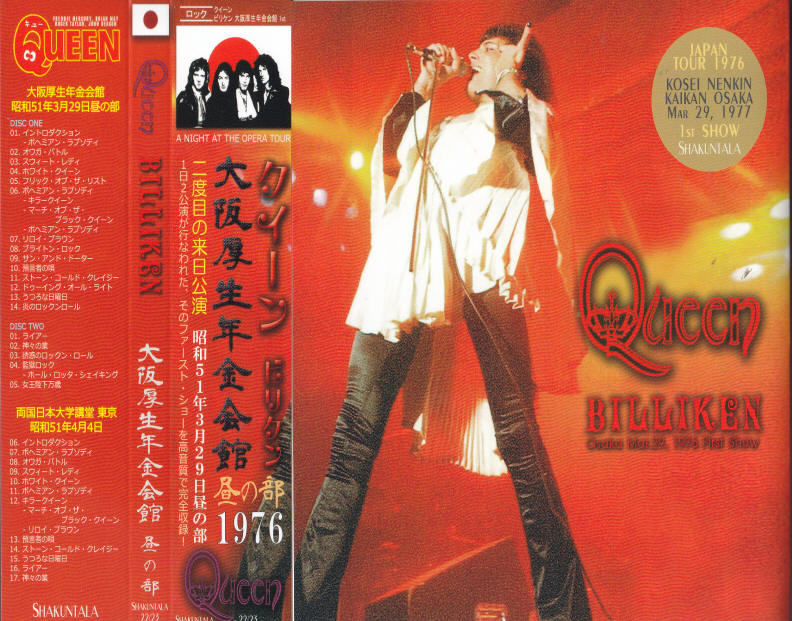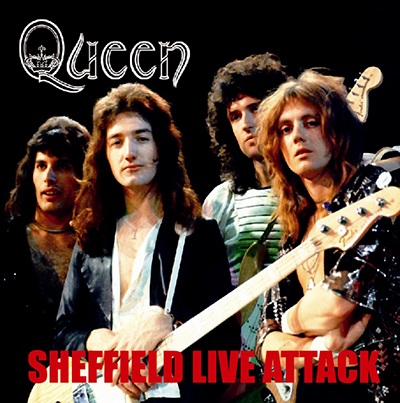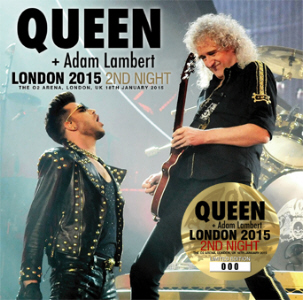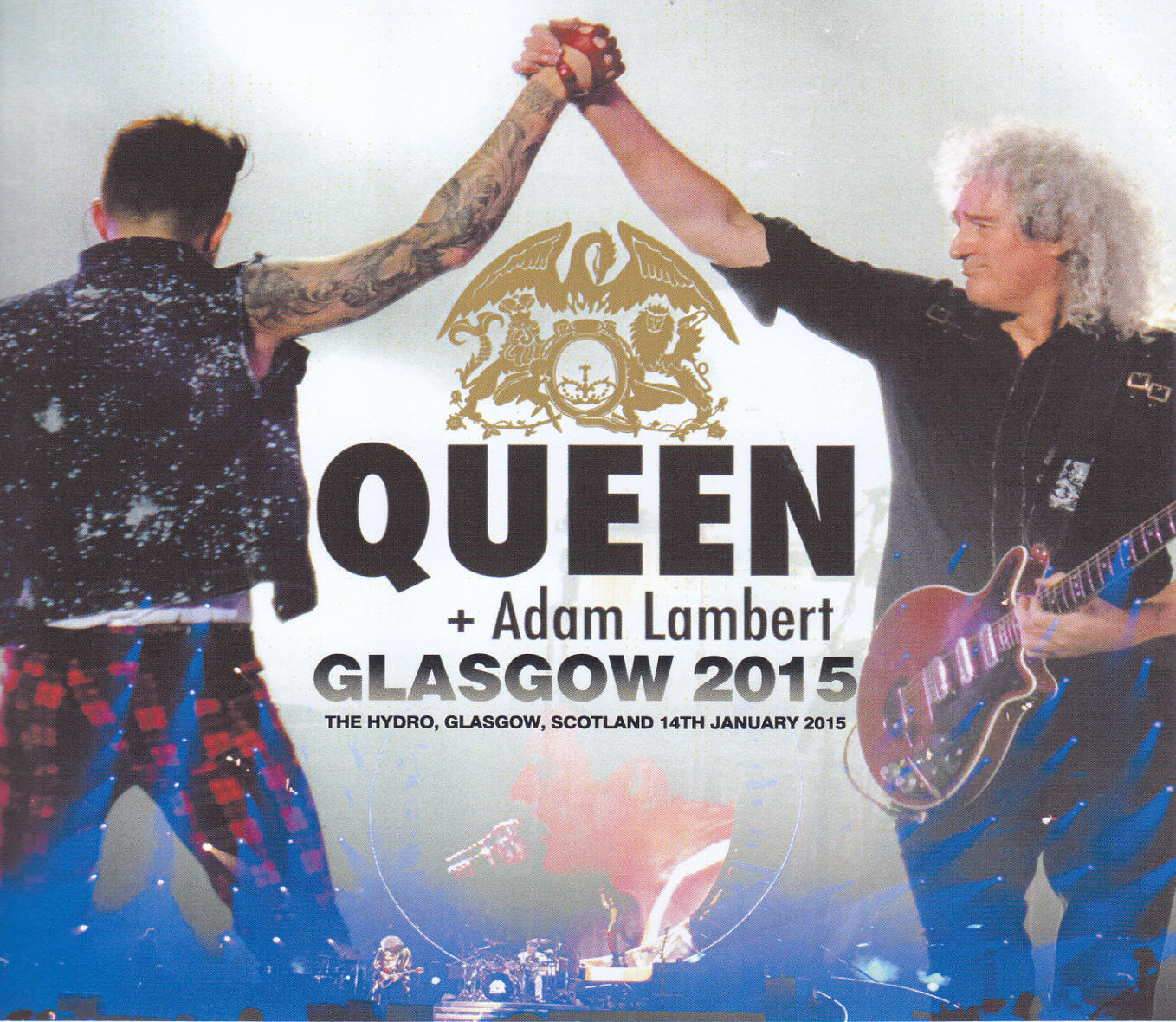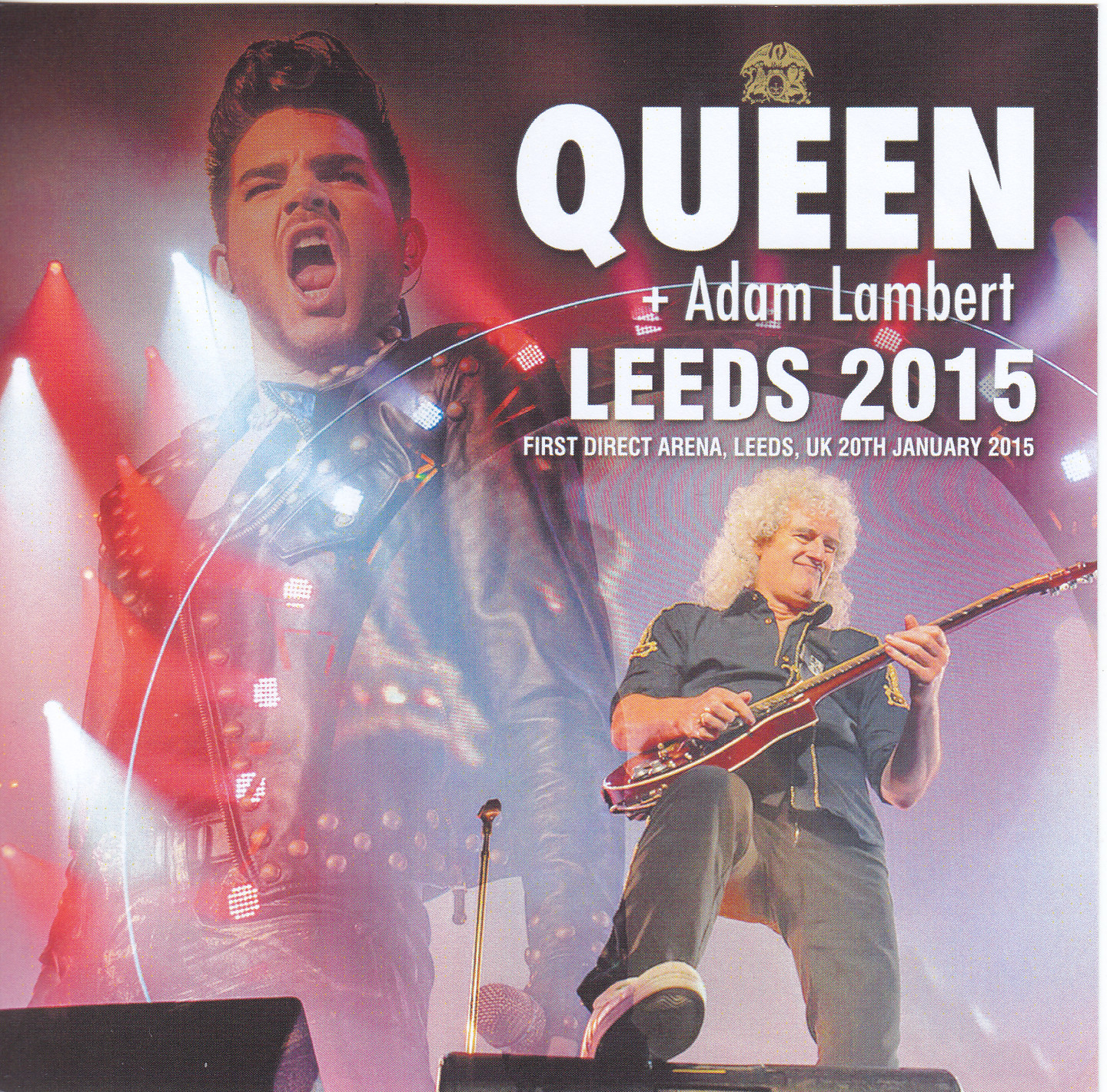 - Billiken 2cd Live Osaka March 29th. First show. + Tokyo April 4th. 1976
- Sheffield Live Attack 2cdr (Breakdown) Sheffield, UK Nov. 5th. 1974
Q+AL - London 2015 2nd Night 2cd (Wardour) O2 Arena, London Januar 18th. 2015
Q+AL -

Glascow 2015

2cdr (non label) Glasgow 2015
Q+AL - Leeds 2015 2cdr (non label) Leeds 2015

GO HERE for pre-bootleg information

Bootleg NEWS

Concert news

Concert list

Want list

Trade list

LINKS

Pre-info




Bootleg cd

Pro-CDR bootlegs

Bootleg vinyl

Bootleg CD solo

Bootleg DVD

QUEEN + Paul Rodgers

QUEEN + Adam Lambert



Officially live album

Pirate cd

Convention 2006

Concert News

SOME OLD OFFICIALLY NEWS
See QUEEN's homepage for all new info about new contract with VIRGIN records, about re-release cd' with bonus tracks.

Queen released world-wide a new Queen best of 'album' on CD & Vinyl..
You can pre-order all the formats true QUEEN'S own homepage. Note: There is be a handful of various versions available. So now you can get rid of some money.

- Regular 1cd
- Regular cd + cd with comments by Brian & Roger 2cd
- Book with 2cd as over.
- 3LP vinyl version
- t-shirt with downloads
Also a collector box in 500 copies ONLY, was offered for sale. But all those has goon for long time ago.
FUTURE work with Paul Rodgers
There's NO tour planned with QUEEN + Paul Rodgers in the future. Brian & Roger has promote the musical "We Will Rock You", which now is on tour around everywhere. UK 2010.
Actually, the collaboration with Paul Rodgers has ended. There is no dramatic in this.
They just feel they have take this touring & release of a studio album. as far as they can. You can read more at Brian May's homepage.

This work with Paul Rodgers was actually something which just turned up, after their appearance at the 'Hall Of Fame' UK show in London in 2004.

On June 15th. they officially released DVD/ 2CD of the Ukraine show filmed in Kharkov on September 12th. 2008. This was a free show live at the historic Freedom Square place.
Around 350.000 people was at this show, which was broadcasted live on Ukraine national television.

You can order this release, and other QUEEN officially albums etc. from www.queenonlinestore.com



DVD (only)
--------------------
This release is out in 3 various 'versions'.


DVD + 2CD


Thin box w/t-shirt DVD + 2cd

Other officially records with QUEEN + Paul Rodgers




Return of the Champions
DVD, 2CD +3LP box
Live Sheffield 2005


Super Live In Japan
DVD (only) Live 2005




Cosmos Rocks
CD & 2LP
NEW studio album 2008