MOONSHINE RECORDS present
QUEEN ON STAGE
The u
n-officially

info page for collectors of original Queen bootleg records. What is a bootleg?
ALL cd records here are original 'silver' pressed cd's, or PRO-CDR releasing.
I work on pages of officially records, which is actually my main collecting, but this will take a time.
All

cdr

(separated page) are PRO-CDR releasing. No home made records are listed.

This page is for information ONLY. I do not sell these records.

| | | | | | |
| --- | --- | --- | --- | --- | --- |
| | | | | | |
---






QUEEN + Adam Lambert has tour Canada, USA & Australia this summer.
A gig in South Korea& Japan was also included.

In January & February

2015

,

they

did a 26 date tour in UK & Europe. They had to cancel a gig in Brussels do to illness.
On 18 September this year, Queen + Adam Lambert are booket to play at 'Rock In Rio' festival in Brazil.
They have added some gigs in Argentina






Visitor number: since July 2002
Last update: January 20th. 2016

The Norwegian 'We Will Rock You" musical was on stage in OSLO for some years ago.
The theme did a live promo 'on stage' performance outdoor in the Oslo town. It was broadcasted on Norwegian NRK television.
Queen songs was performed by the actors. You can watch it all here

Check out QUEENONLINE for latest news on the Queen front.


QUEEN + Adam Lamber

did some gigs in South America in September 2015.

Television broadcasted

There is a handful of DVD & Blu-ray bootleg disc's from this band available. I need some time to collect all info.



QUEEN+Adam Lambert will do a summer tour in Europe this summer

. Info here.



Last released QUEEN bootlegs


Update bootlegs January 20th. 2016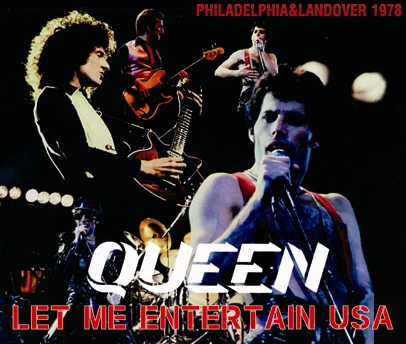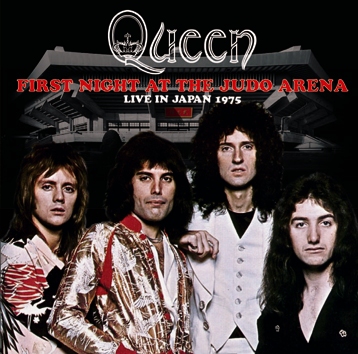 - Let Me Entertain USA

3cdr

(Breakdown) Live USA 78. 2 gigs.
- First Night At The Judo Arena

2cdr

(Breakdown) Live at Budokan Hall, Tokyo April 19th. 1975.



Update bootleg

s

October 2015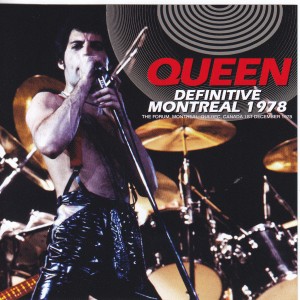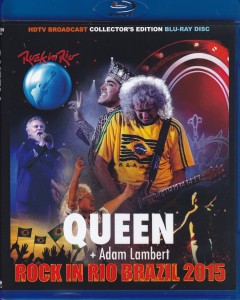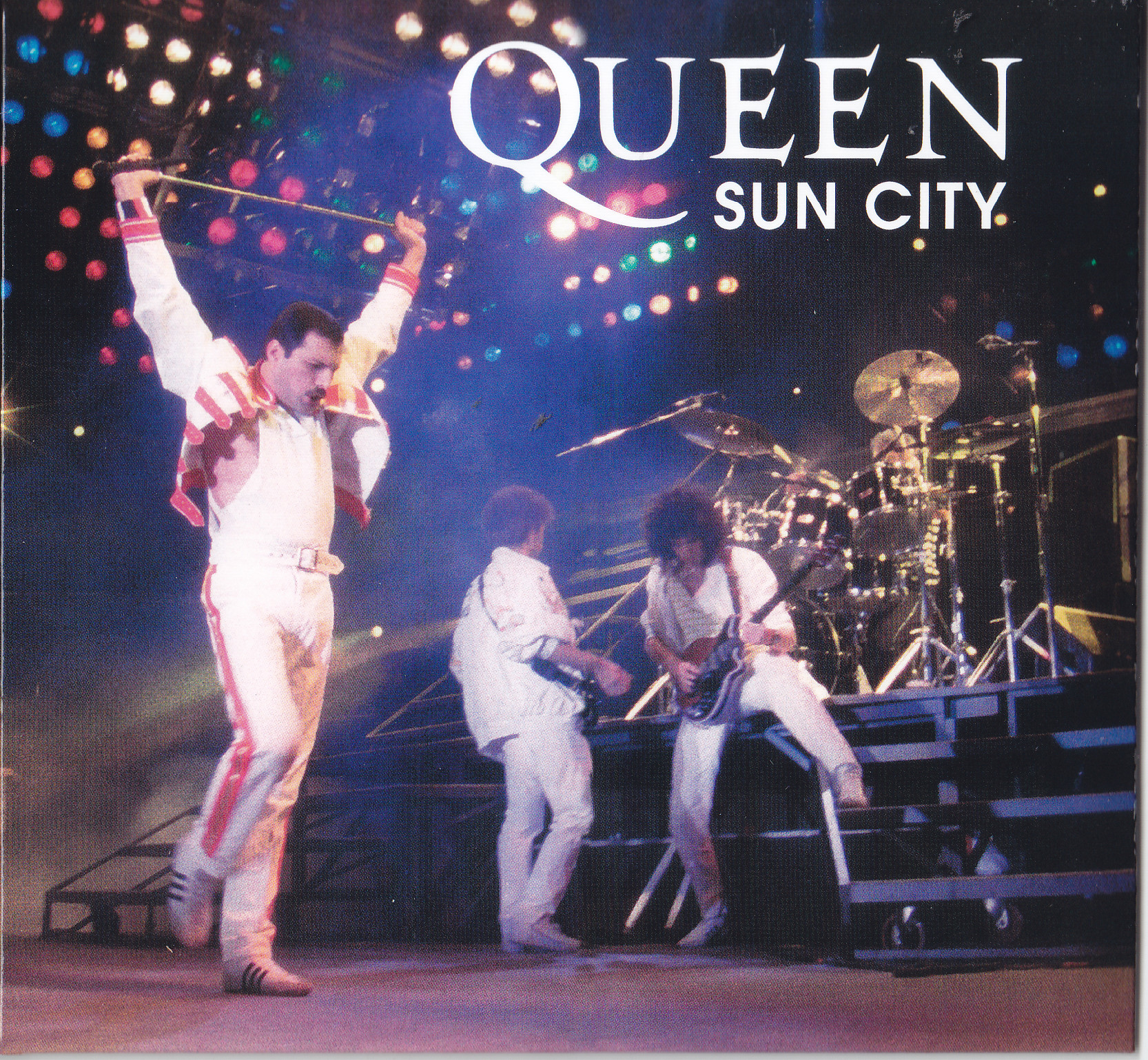 Definitive Montreal 1978

2cd

(Wardour) Montreal, Canada Dec. 1st, 1978.
Q+AL Rock In Rio Brazil 2015

Blu-ray-R

Live at

City of Rock, Rio de Janeiro, Brazil

Sept. 18th. 2015 Pro-shot.
Sun City (GREX 008)

2cd

with carton cover.

Live Sun City, Bophuthatswana, South Africa on October 19th, 1984.



Update bootleg news August 2015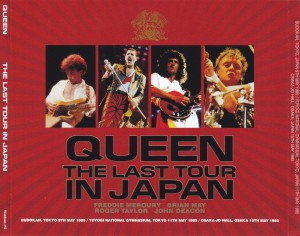 Knebworth 1986 (Wardour-153) is a 2

cd

+

dvd

from Knebworth Park, Stevenage, UK on August 9th, 1986.
The Last Tour In Japan (Wardour-152) is a

6cd

set that features three shows (two audience and one soundboard source) from the 1985 Japanese Tour.


GO HERE for pre-bootleg information

Bootleg NEWS

Concert news

Concert list

Want list

Trade list

LINKS

Pre-info




Bootleg cd

Pro-CDR bootlegs

Bootleg vinyl

Bootleg CD solo

Bootleg DVD

QUEEN + Paul Rodgers

QUEEN + Adam Lambert



Officially live album

Pirate cd

Convention 2006

Concert News


I hope this web page is a help to Queen collectors & fans. Note that 'home made' CDR is NOT included in this pages.
ONLY original silver pressed cd's (+vinyl bootlegs) are included, together with a list of factory manufactured CD-R's in large edition,
with offset printed cover & label.

THE LINK TO VINYL PAGE IS NOW OPEN, I have added some cover photos, more will follow + more info.
I will ad. this info in time..

Do to heavily spam, I have change e-mail to this hotmail.no address: e-har-la@....

Best wishes from "Snefru"
---