MOONSHINE RECORDS present
QUEEN ON STAGE
The u
n-officially

info page for collectors of original Queen bootleg records. What is a bootleg?
ALL cd records here are original 'silver' pressed cd's, or PRO-CDR releasing.
I work on pages of officially records, which is actually my main collecting, but this will take a time.
All

cdr

(separated page) are PRO-CDR releasing. No home made records are listed.

This page is for information ONLY. I do not sell these records.

| | | | | | |
| --- | --- | --- | --- | --- | --- |
| | | | | | |
---









Queen + Adam Lambert: LIVE 2016

Queen + Adam Lambert are going back out on the road in 2016 - catch them as that rock across Europe this Summer! Click below for full tour dates and ticket details!

Tour 2016





Visitor number: since July 2002
Last update: Sept 24th. 2016

The Norwegian 'We Will Rock You" musical was on stage in OSLO for some years ago.
The theme did a live promo 'on stage' performance outdoor in the Oslo town. It was broadcasted on Norwegian NRK television.
Queen songs was performed by the actors. You can watch it all here

Check out QUEENONLINE for latest news on the Queen front.

Brian May & Kerry Ellis are now on tour in Europe. Check Brian May's own home page for gig & ticket info .

QUEEN+Adam Lambert will do a summer tour in Europe this summer

. Info here.



Last released QUEEN bootlegs

Hi all QUEEN fans and collectors. The Japanese label Wardour looks to be in a active periode. The last months, they have released a handfull titles.
Most of these bootlegs are already released on other pro-cd bootlegs, but Wardour label is known to make nice bootlegs. So if you collect Queen bootlegs,
y

ou

may find

these

releases

interesting

.

Cover picture is for the most in correct time, and sound use to be excellent.



Updated bootlegs

August 2016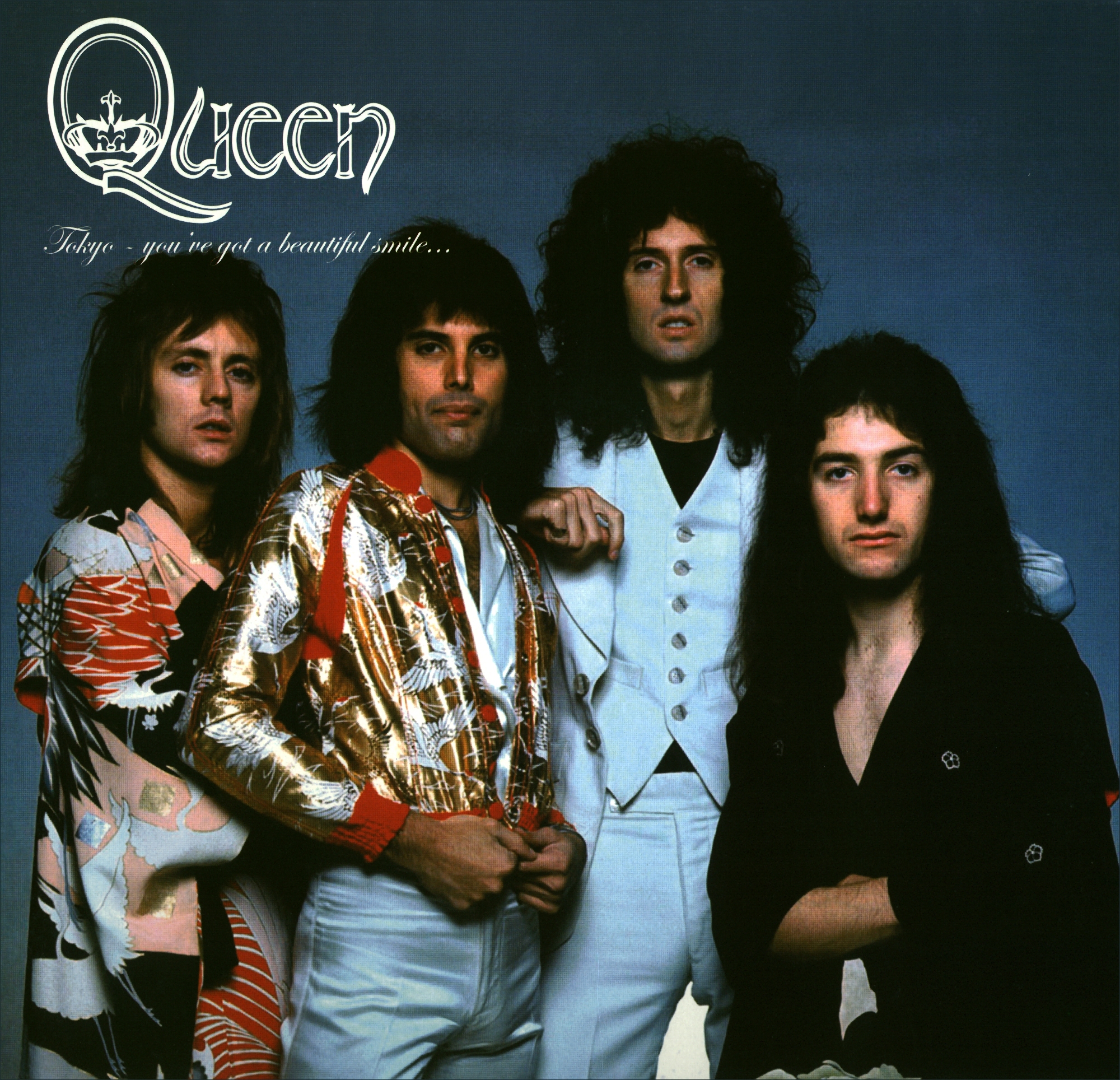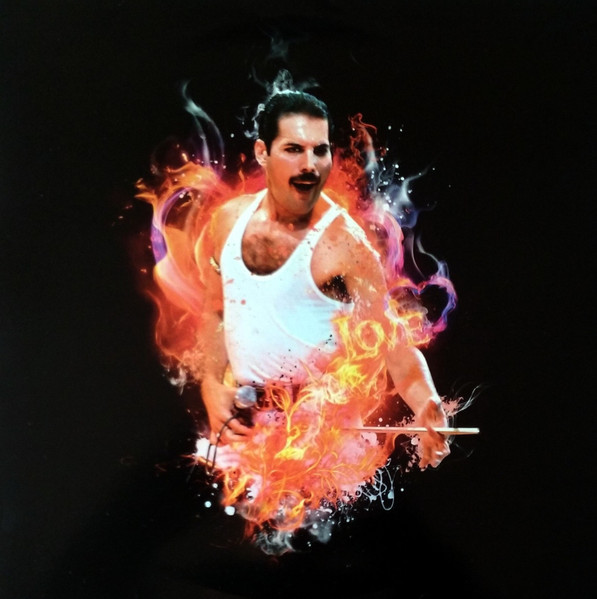 - Sun City 1984

2lp

Live Sun City,
Bophuthatswana, South Africa 19 October 1984.
- Tokyo You Got A Beautiful Smile

1lp

Live Bunka Taikukan, Yokohama, Japan April 30th. 1975.
- Bohemian Rhapsody Live

1lp Pic Disc

Live at the Hammersmith Odeon 24th December 1975.


Updated bootlegs

June

2016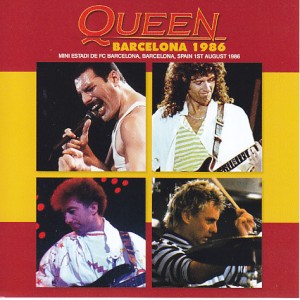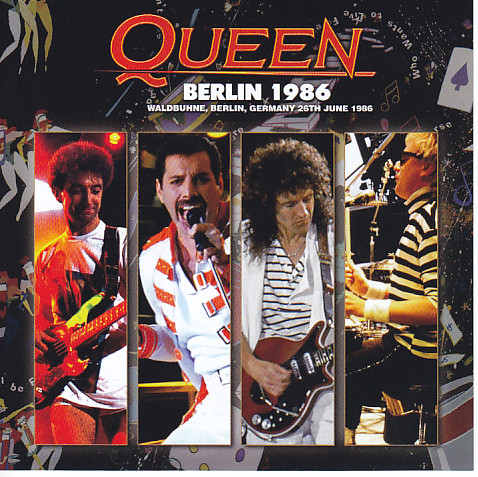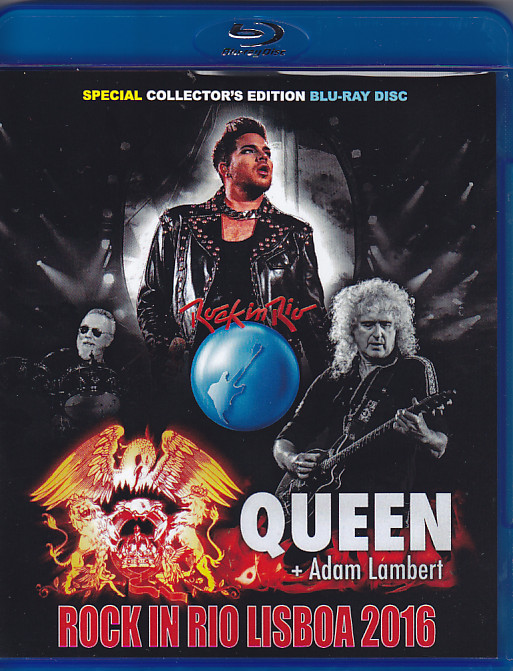 -Barcelona 1986

2cd

Live

at Mini Estadi de FC Barcelona, Barcelona, Spain 1st August 1986

Wardour 192
-Berlin 1986

2cd

Live at Walbuhne, Berlin, Germany 26th June 1986 Wardour 191
Q+AL

Rock In Rio Lisboa 2016

1blu-ray R

Live

in

Portugal May 20, 2016

. HDTV Broadcast. Full show.
Also available in other titles & labels. Downloads as well.


Updated bootlegs

May

2016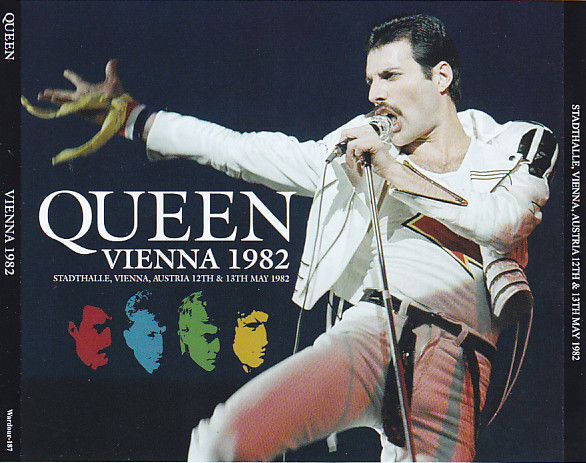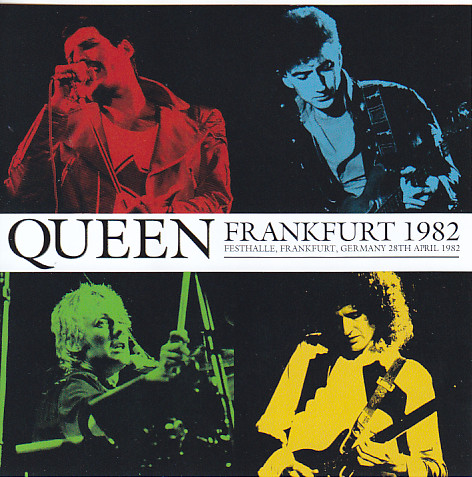 -Vienna 1982

4cd

(Wardour 187) Vienna Austria, May 12th. & 13th. 1982. Audience rec.
- Frankfurt 1982

2cd

(Wardour 188) Frankfurt, Germany April 28th. 1982. Audience rec.
- King Of The Impossible

2cdr

(not on label) Re-release/ pirate of original 'Uxbridge' release from 2011.
- Hottest Leeds

2cdr

(not on label) Re-release/ pirate of original 'Uxbridge' release from 2010.

Updated bootlegs April 2016

A new European QUEEN 2LP vinyl bootleg has just seen daylight. The title is 'Boston Music Hall 1976'.
Available in 3 versions. Black & color vinyl as well. Various picture on cover also made out. Total 145 copies made.
- Boston Music Hall 1976

2lp

(TBP 028/ 029) Boston January 30th. 1976.
If you want to buy this vinyl album, send me a mail to: e-har-la@... (hotmail.no), and I can put you in contact. But, remember this album is only for interested
to 'blood' fans & collectors.


Updated bootlegs March 2016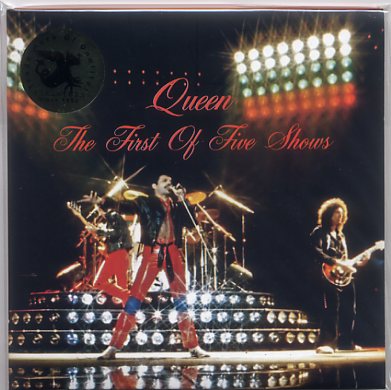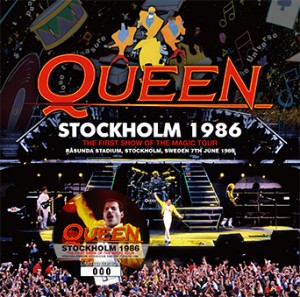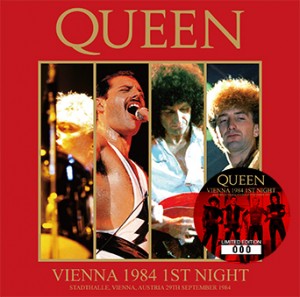 - The First Of Five Shows

2cd

(Tarantura) Bodokan Hall, Tokyo Feb. 12th. 1981
- Stockholm 1986

2cd

(Wardour 180) Råsunda Stadium, Stockholm Sweden, June 7th. 1986.
- Vienna 1984 1st Night

2cd

(Wardour 179) Stadthalle, Vienna Austria, Sept. 29th. 1984.


GO HERE for pre-bootleg information

Bootleg NEWS

Concert news

Concert list

Want list

Trade list

LINKS

Pre-info




Bootleg cd

Pro-CDR bootlegs

Bootleg vinyl

Bootleg CD solo

Bootleg DVD

QUEEN + Paul Rodgers

QUEEN + Adam Lambert



Officially live album

Pirate cd

Convention 2006

Concert News


I hope this web page is a help to Queen collectors & fans. Note that 'home made' CDR is NOT included in this pages.
ONLY original silver pressed cd's (+vinyl bootlegs) are included, together with a list of factory manufactured CD-R's in large edition, with offset printed cover & label.

THE LINK TO VINYL PAGE IS NOW OPEN, I have added some cover photos, more will follow + more info. I will ad. this info in time.


Do to heavily spam, I have change e-mail to this hotmail.no address: e-har-la@.

Best wishes from "Snefru"
---