QUEEN bootleg DVD's
This main page of Queen & solo bootleg/pirate DVD's. is NOT complete. This is just those I have come across true the years.
Included now is just a few titles. More will added time by time.
Here is photos of some others. They will all be added slowly.

---
Factory pressed 'silver' DVD disc's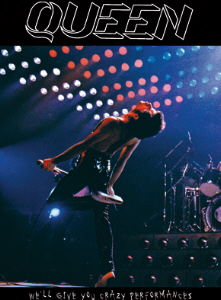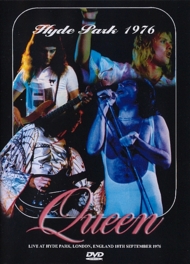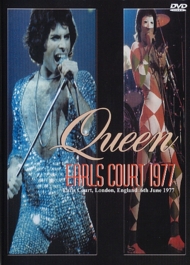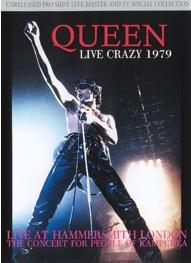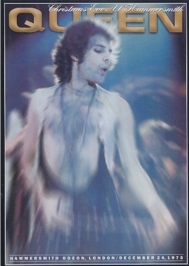 BUDAPEST 1DVD (ROOM 101) Budapest, Hungary June 27th. 1986. PRO-shot.
CHRISTMAS EVE AT HAMMERSMITH 1DVD (ROOM 101) Hammersmith, London UK Dec. 24th. 1975. PRO-shot.
HYDE PARK 1DVD Earls Court, London June 6th. & 7th. 1977. PRO-shot.
LIVE CRAZY 1DVD (Digital Q archive) Hammersmith Dec. 26th. 1979. PRO-shot.
LIVE RHAPSODY 4DVD (WLR-2170) Houston 77, Earls Court 77, Rainbow 74 & Japan television various.
THE FINAL SUMMIT 1DVD (Apocalypse Sound AS 128) Houston, Texas Dec. 11th. 1977. PRO-shot.
WE'LL GIVE YOU CRAZY PERFORMANCES 1dvd (Apocalypse Sound AS) Paris March 1st. & Tokyo April 24th. 1979. PRO-shot.


Recordable Pro-DVD-r disc's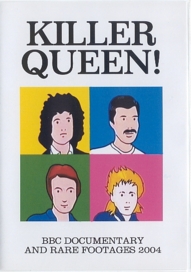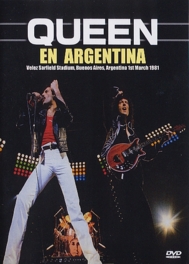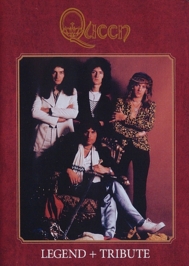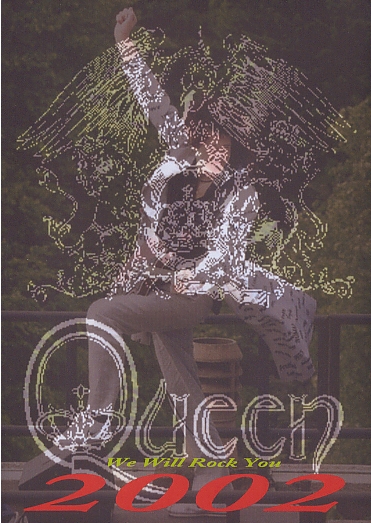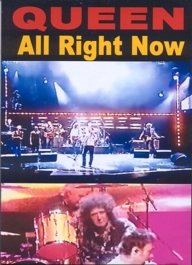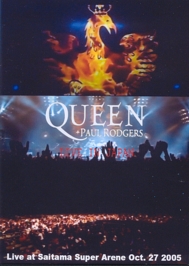 8mm FILM COLLECTION 2DVDR various private films.
ALL RIGHT NOW 1DVD-R w/Paul Rodgers + Queen videos etc.
CHRISTMAS RHAPSODY 1DVD-R (Dead Flowers DVD-050) London Dec. 1975 PRO-shot.
EARLS COURT 1977 2nd Night 1DVDR (No label) Earls Court 77 Pro-shot.
IN VIENNA 1DVD-R Vienna 1984 Private audience film.
LIVE KILLERS 1DVD-R (Northern Disc) Various Jazz tour 1979. PRO-shot.
LIVE KILLERS version 2 1DVD-R Various Jazz tour 1979. PRO-shot.
ROCK IN RIO - LOST FOOTAGES 1DVDR (V-JAM) Rio De Janeiro, January 1985.



BRIAN MAY solo DVD disc's.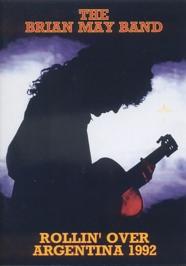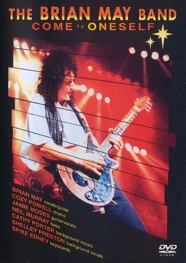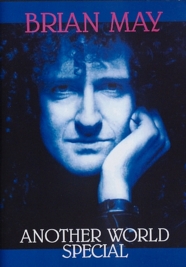 ANOTHER WORLD SPECIAL 1DVD-R VH1 broadcast + more.
COME TO ONESELF 1DVD-R Audience film USA 1993. Private audience film.
ROLLIN' OVER ARGENTINA 1992 1DVD-R Argentina 1992. Private audience film.
THE BRIXTON ACADEMY 1DVD London June 15th. 1993. PROI-film.

QUEEN + Paul Rodgers DVD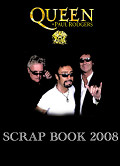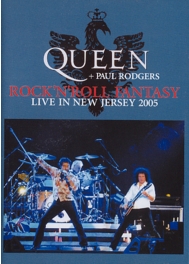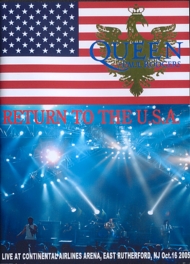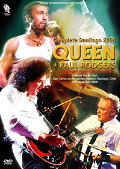 COMPLETE SANTIAGO 2008 1DVDR (Dead Flowers DVD-052) Chile November 2008.
SCRAP BOOK 2008 2DVDR Various live etc. from 2008 tour.
SOUTH AMERICA 2008 1DVDR Live Chile & Argentina November 2008.



Back to mai page